Renting a property is not a light task. It therefore requires the use of certain skills. However, using a real estate agency will be favourable for negotiations and the accommodation of tenants. The advantages of using the services of an agency to rent your property are enormous.
Writing an attractive advertisement
The advertisement for your property gives value to your property and credibility to yourself. A good advertisement attracts people. Writing an advertisement is not as easy as you might think and not everyone can do it. A less attractive advertisement will not attract visitors to your property.
Indeed, the drafting of an advertisement for the rental of a property respects legislative standards, which exclude all forms of discrimination in the selection of the candidate to rent your property. With this agency, not only will you have a clear advertisement, but it will also be widely distributed.
Ensuring a good visit and a good choice of candidates for the rental of the property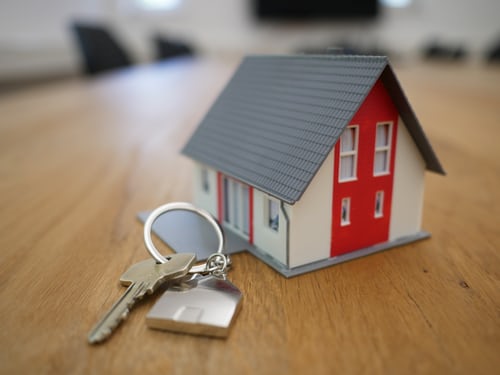 Visiting potential tenants of your property is very important to be on good terms with your tenants. To do this, you need to carry out a better visit. An estate agent will know how to make the candidates feel like renting your property. This is a job that requires time for thorough work. Real estate agencies play this role very well.
On the other hand, choosing the best candidates to rent your property is also a delicate job. Because if by chance it is a bad candidate you select, welcome the problems. So to avoid problems, your agency has the necessary skills to recognize who can respect the clauses of the agreement you are going to sign.
Setting a reasonable price on the rental property
The price you set for renting a property should motivate applicants to take up your offer. An affordable and fair rental price makes people want to rent your property. The agency will be able to evaluate your property thoroughly in order to set a fair price that will suit potential tenants.